Shaping Textile Manufacturing of the Future
28 October 2021
10.30am – 11.00am UTC
Never has transformation been more critical than in the textile and garment industry today. Business and technological advances, in the midst of the 4th Industrial Revolution and the call for greater sustainability, are inspiring new production models and materials.
Engage with industry leaders as they delve deep into the paradigm shifts shaping textile manufacturing and their impact on the development and production of advanced materials in this live panel discussion moderated by WTiN's Madelaine Thomas.
Join the ITMA Team at Our Virtual Roadshow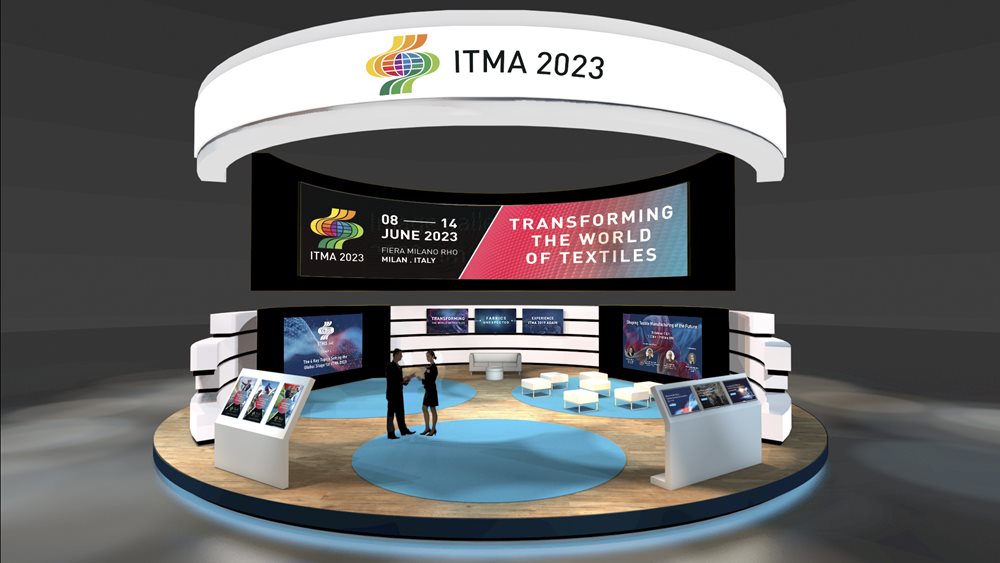 The ITMA team will be at Innovate 2021: Textile Innovation Week which takes place online from 25 – 29 October 2021.
Connect with our team at our virtual booth and get a preview of the key highlights at ITMA 2023.
The ITMA-sponsored panel discussion is taking place live so get ready your questions for our expert panel!