Spinning innovation in long staple fibre preparation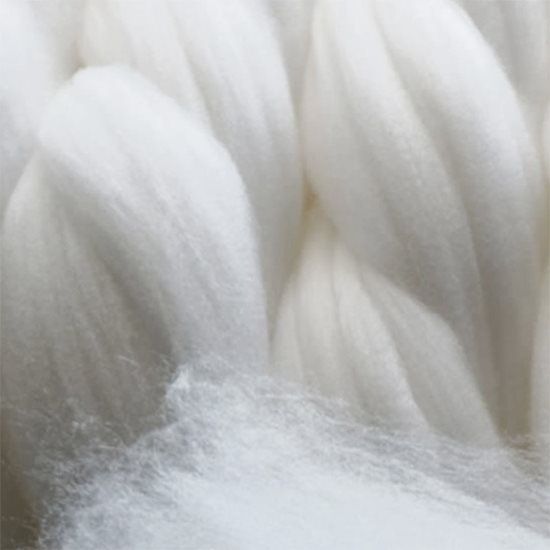 An important focus for the spinning industry today is sustainability and circularity as textile manufacturers look for green solutions to be more competitive. As such, there is an increase in interest in textiles made from natural materials, including wool.
Spinning machines are now built to be intelligent and can perform a myriad of tasks automatically. For example, important settings can be done in a more precise manner than human operators, and optical sensors can also help monitor waste. Such digital offerings facilitate well-informed, data-based decisions to be made.
As a result, spinners can leverage the latest technologies that provide a combination of consistency and efficiency that enable them to have greater control of yarn quality and to optimise for maximum productivity.
Against the backdrop of such technological developments in the spinning industry, NSC Schlumberger, a world specialist in textile machines for processing long staple fibres such as wool and wool-like fibres has been innovating, following the world trend of user-friendly machines that promote accurate settings through control screen to enhance textile quality.
NSC's ERA 50 combing machine features a 9 axis servomotor drive execution. Thanks to this multi-motor drive, most of the settings will be possible through the main control screen. Quantities of different materials have been tried on this new ERA combing machine and results are promising for delicate material which has to be processed in a gentle way.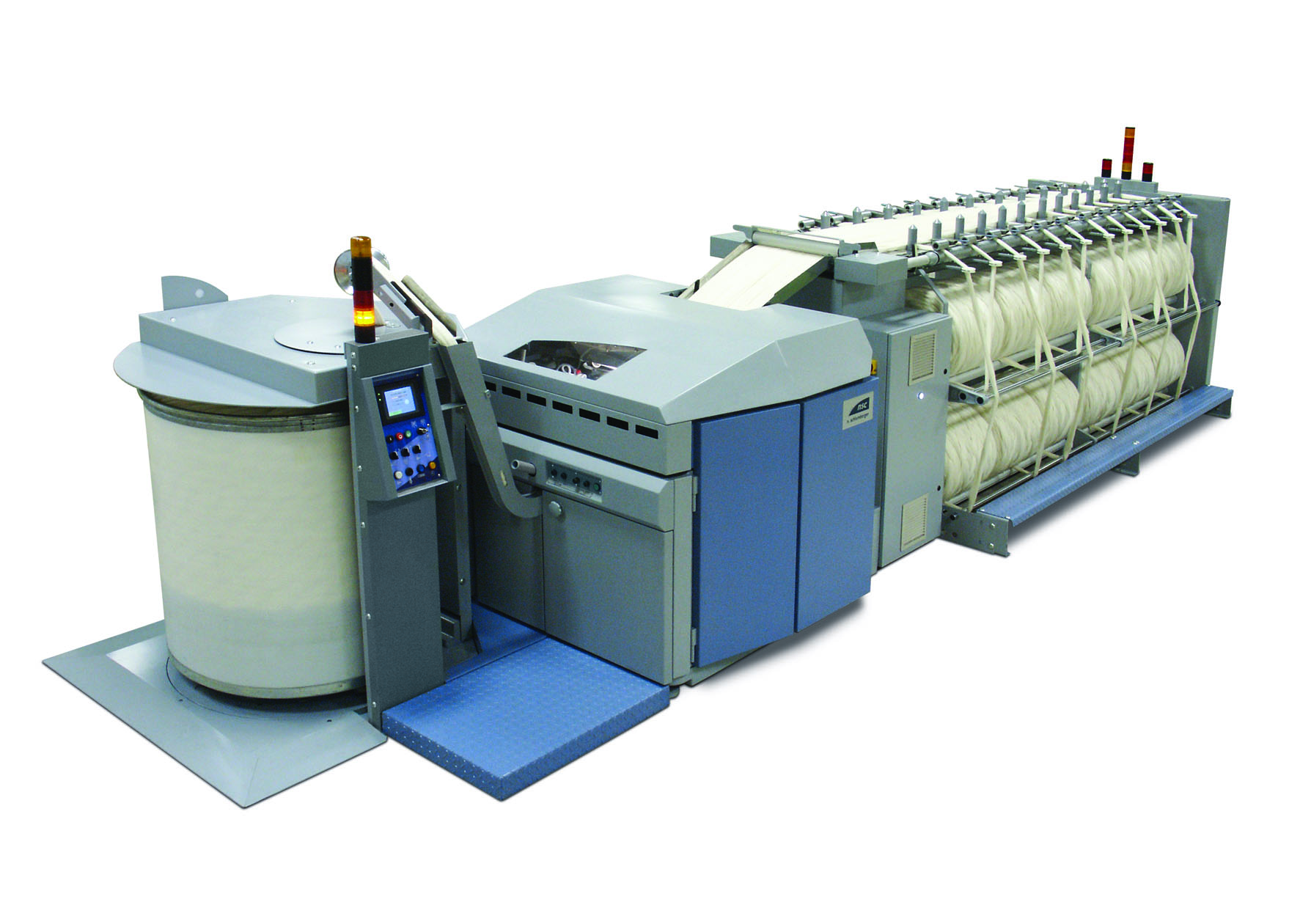 Despite the additional motors, the power consumption remains at a relatively low level. The GC 50 chain gill also benefits from the additional axis driven by a servomotor which allows more settings on main control screen.
For its rover frames BM model, NSC has also developed a new electronic platform. With its easy adjustments and maintenance, the flyer rover is highly competitive in its specific field.
All these new servomotor drives will allow a more precise setting than through standard gearboxes which will enhance textile quality.
In addition, recipes can be saved on each of the machines with this new drive and technology. Data exchange between machines is also possible, thanks to an Ethernet connection which can be accessed remotely.
All these new technologies on NSC machines will be showcased at ITMA 2023 in Milan in June.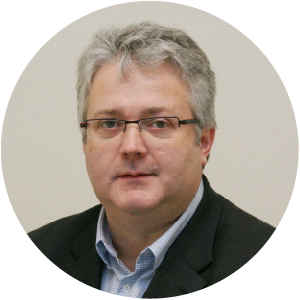 Eric Fessler, Sales Director, N. Schlumberger
About N. Schlumberger
A manufacturer of textile machinery and complete fibre-to-yarn lines, N. Schlumberger is a global player in combing/recombing, spinning preparation, tow to top and semi-worsting of long staple fibres.
Share this article