Energy costs are driving developments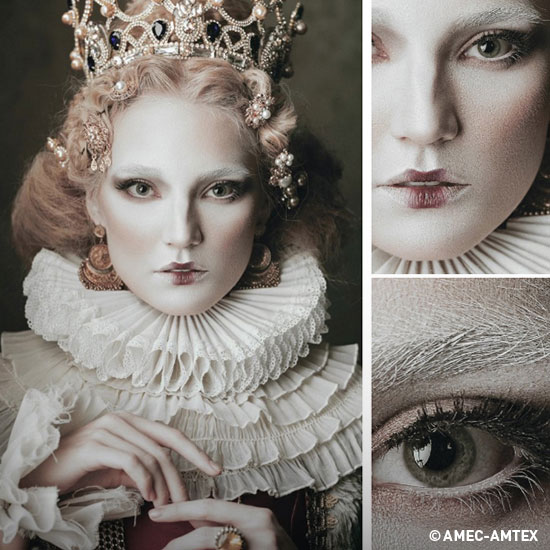 The cooperation between Spain's textile machinery builders and their customers has never been closer in the face of current industry challenges.
The majority of AMEC-AMTEX members are SMEs and customised and upfront customer service is what they do best, investing heavily in customer care, travelling to factories and ensuring they have all the up-to-date information from each factory floor to inform the further development of their own technologies.
When Covid-19 made travelling impossible, many of our members adopted new remote assistance tools, developing their own inhouse software and even establishing committed design departments. The experience really enhanced the many services our companies can provide, but now there is a new challenge.
Ceramics
The escalating energy costs have been tough on manufacturers in many industries, not only textiles.
Our member KERAjet, for example – now a leader in digital textile printing technology – first established itself in machinery for digital ceramics decoration.
Spain's significant ceramics industry is arguably having a worse time than the textile industry due to its energy-intensive processing. KERAjet's origins in that industry, however, meant that maximising energy savings was always at the forefront of its machine design and development.
With 20 years of experience and more than 3,800 machines working in more than 44 countries around the world, KERAjet is completely self-contained, designing and developing its own mechanical, electronic and electrical components.
As proof that customer service is a two-way street, it is worth noting that even before this year's huge hike in electricity, in 2021 KERAjet followed the lead of many of its ceramics customers in carrying out an ambitious project to generate electricity with solar energy at its own plant in Castellón.
This now generates 1,071 kWp of power annually while saving an estimated 847 tons of CO2 emissions.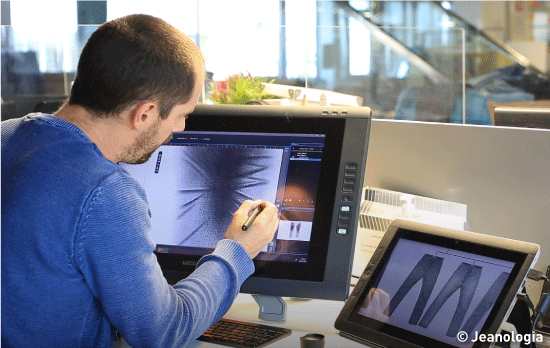 Software
New software solutions meanwhile continue to enable our companies to offer new resource-saving solutions.
The Pinter Group is enjoying great success with its Effimill monitoring system for spinning and weaving mills The system's sensors, detectors, hygrometers and thermometers collect data directly from the machines, while SmartDragon software processes the data and generates useful information to improve organisation in a plant. In order to increase productivity, it is necessary to know in detail both the performance of machines and raw materials, and the efficiency of the work team the company says – all of which is provided in real time by Effimill.
Similarly Girbau – a leader in laundry and washing processes – has developed the Sapphire Connectivity Box which connects data from laundry machines immediately to the Sapphire cloud for monitoring, managing and configuring machine set ups to maximise productivity and minimise all waste.
Energy recovery
Energy recovery on stenters and dryers in fabric finishing is the specialisation of Kofilt, a division of Icomatex.
These processing machines emit a lot of thermal energy that often escapes through the chimney, but Kofilt's Icosave heat exchanger successfully captures it for reuse in the plant, for significant overall savings in consumption.
In the second transition challenge facing the industry, TVE Escale is investing significantly in reducing water usage in the washing process for open-width fabrics.
Jeanologia has already done much to reduce water and energy consumption in the finishing of garments – especially denim – with the introduction of its laser and ozone technologies, in addition to e-Flow, based on nanobubbles of air that act as a carrier to transmit chemicals into garment with a minimal quantity of water, and the H2 Zero water recycling system.
The aim of the company now, is the full digital integration of these technologies.
The Jeanologia Uban Factory is a fully interconnected and automated digital finishing plant that enables manufacturers to produce on demand, cut the time-to-market and eliminate stock and waste without increasing costs.
There is no doubt that, difficult as they are proving, the 2022 hike in energy prices is driving the development of innovative new technologies by AMTEX members – always in close consultation with customers.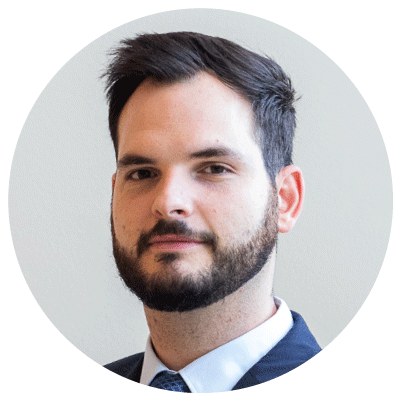 Alejandro Gallego, Director, AMEC-AMTEX
About AMEC-AMTEX
AMTEX, Spain's textile machinery organisation, consists of some 40 manufacturers who achieved €310 million in sales in 2021, with €255 million of this being export sales. AMTEX gains considerable leverage from being a part of the larger AMEC organisation, which brings together Spanish manufacturers of machinery and equipment across all industrial sectors.
Share this article