The Global Textile Community
Are You ITMAconnect-ed?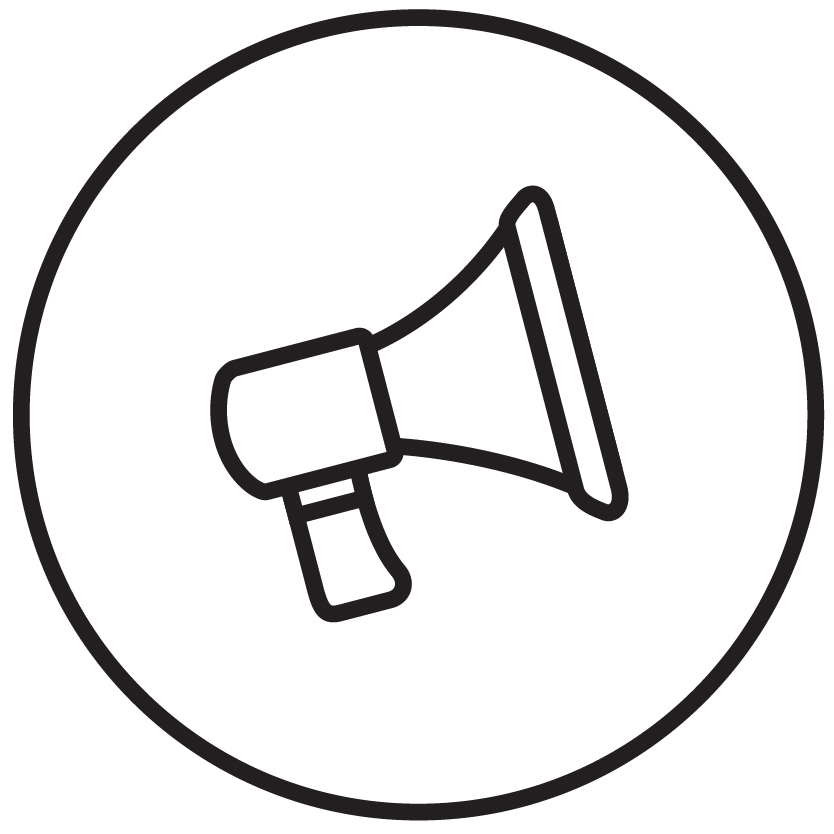 Stay in the know with the latest innovations and technological advancements. Access a comprehensive repository of insights and expert knowledge.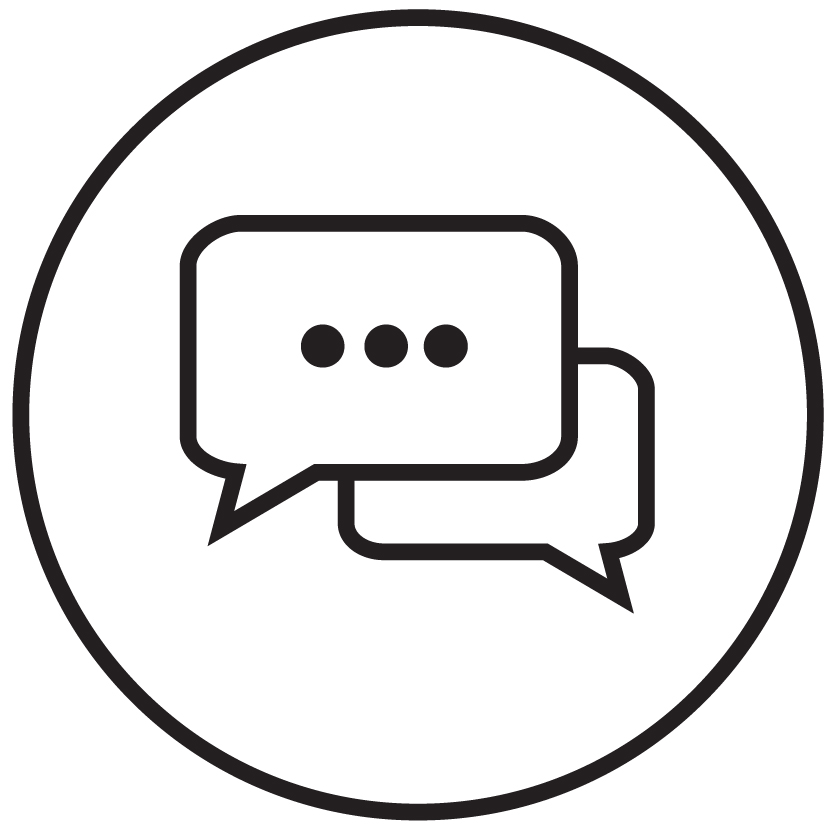 Engage in meaningful discussions with like-minded peers and exchange ideas via the Messaging feature.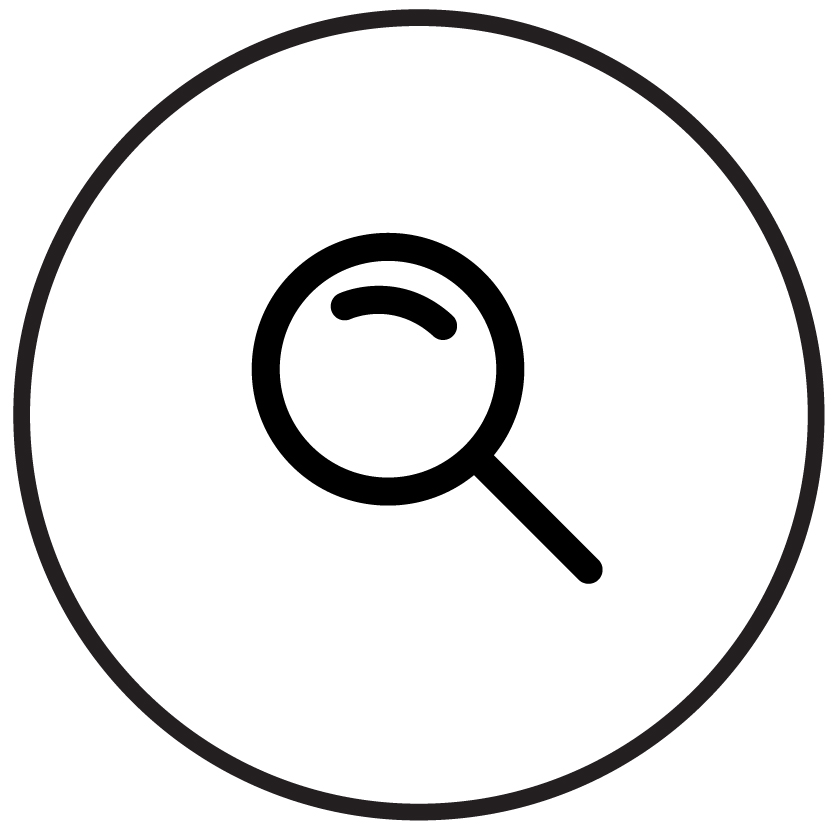 Source from the world's most extensive digital listing of textile and garment technology manufacturers.
Note: All ITMA 2023 visitors are automatically enrolled with an ITMAconnect visitor account. To retrieve your passcode, click "Lost Passcode" on the login panel at www.goto.itmaconnect.com. Exhibitors assigned with the ITMAconnect staff account can log in via your ITMAconnect eShop account here.
Find Out More
Register Now