Milan is an elegant and cosmopolitan urban centre that boasts excellent infrastructure and hospitality services.
As ITMA 2023 returns to Milan after a highly-revered run in the city in 2015, there's no doubt that participants will once again find themselves enriched by their visit to ITMA and by the unique beauty and fine culinary offerings of Milan.
Explore the Duomo, Galleria Vittorio Emanuele II — the world's oldest shopping centre and La Scala — Milan's famous opera house. At the same time, don't miss the chance to view Leonardo da Vinci's masterpiece 'The Last Supper' at the Church of Santa Maria delle Grazie.
Cosmopolitan cities and charming towns around Milan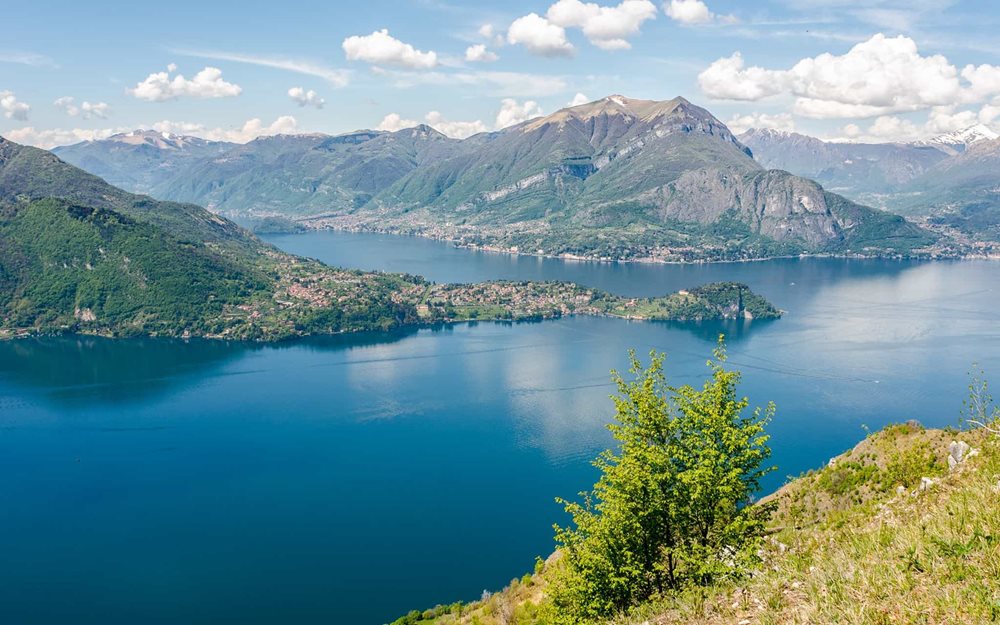 Take the opportunity to also explore picturesque cities and towns of Bologna, Como and Turin, as well as the textile and garment manufacturing hubs of Biella, Como and Prato.