08 14
June 2023
Fiera Milano RHOMilan . Italy
Add to Calendar
2023/06/08 09:00:00
2023/06/14 10:00:00
Europe/Rome
ITMA 2023 (Milan, Italy)
The world's largest international textile and garment technology exhibition, ITMA highlights innovations that will help textile and garment manufacturers transform and grow their business.
Website: https://itma.com/
Fiera Milano, Strada Statale Sempione, Rho, Metropolitan City of Milan, Italy
true
MM/DD/YYYY
30
OPAQUE
aAjNngMTWzNPrAQvcmmb218334
ITMAconnect
Powering your business beyond face to face.
The new AI-powered one-stop sourcing platform and knowledge hub for the global textile community.
Visitor Login Exhibitor Login (eShop)
ITMAconnect Exclusive
Revisiting ITMA 2023 – Groundbreaking Innovations from
Buyers' Perspectives
This live webinar will spotlight the critical themes of ITMA 2023: sustainability and digitalisation. Join ITMA 2023 visitors from leading industry names - Candiani, IKEA and Interloop - to discuss a spectrum of groundbreaking innovations they discovered at the recently concluded exhibition.
Date: 5 October 2023
Time: 10.00 am – 10.45 am CEST
Find Out More
RSVP Now
Connecting

the Global Textile Community Before, During and After ITMA
Build your connections, source technologies and solutions, share ideas and grow your business with ITMAconnect.
Participants can start the engagements before the exhibition, meet in-person at ITMA, and continue the conversations post exhibition.
What's in it for Exhibitors
What's in it for Visitors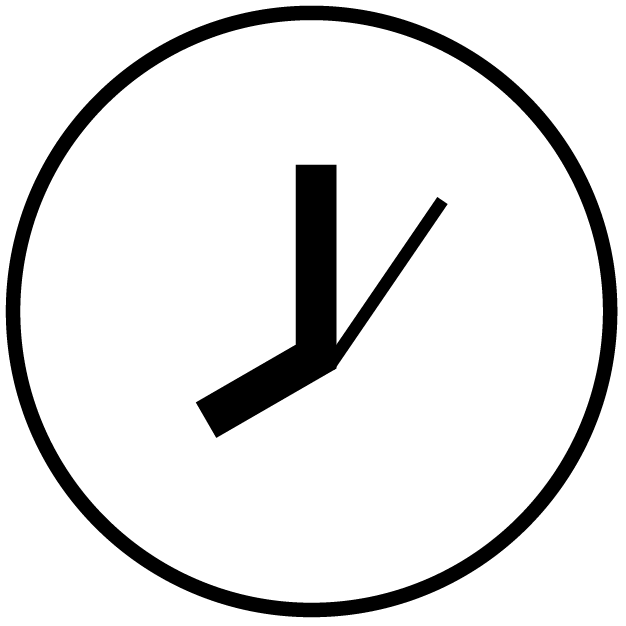 Agenda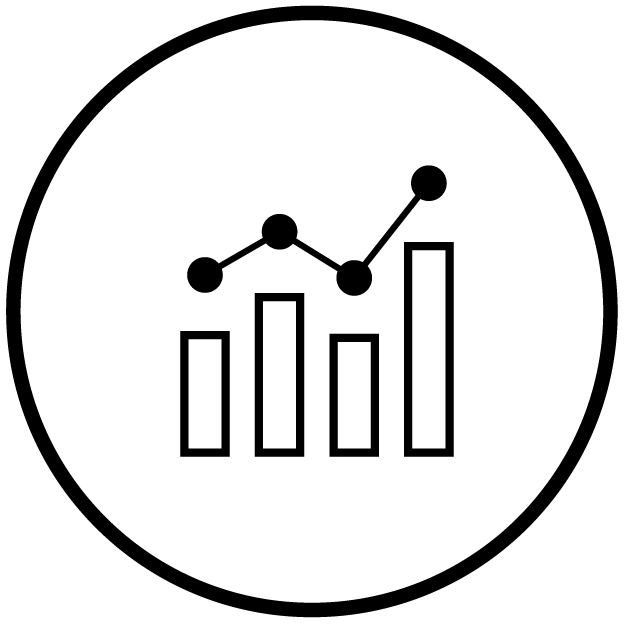 Analytics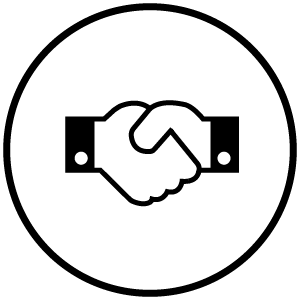 Business Matching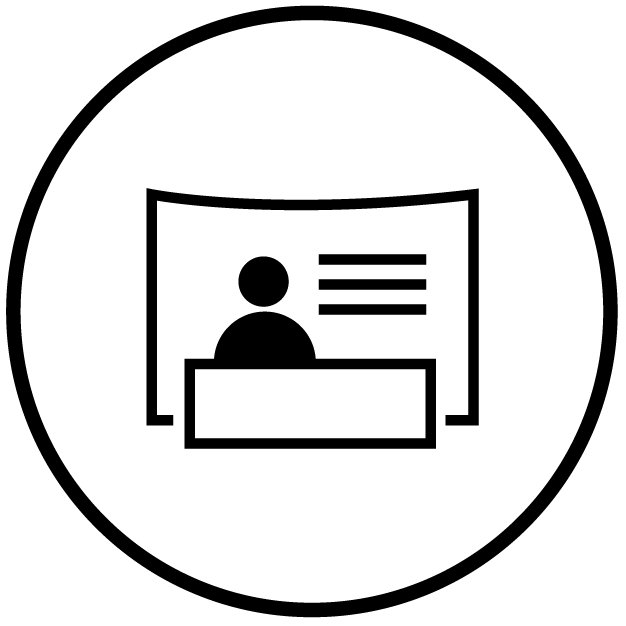 Exhibitor Digital Space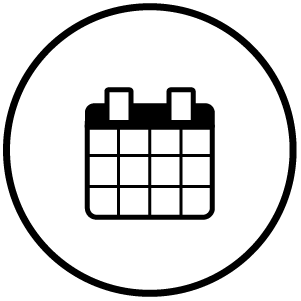 My Schedule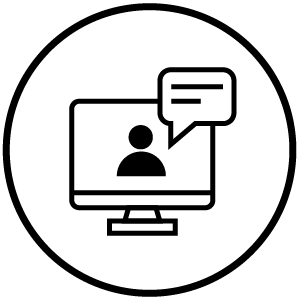 Smart Messaging and Video Calls
More About Features
Exhibitor Special


ITMAconnect Double Bonus Deal

Upgrade your company's ITMAconnect subscription plan to Premium or Ultimate and enjoy these two bonus features!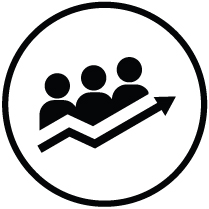 Company Logo on Online Floorplan
ITMAconnect administrator will need to log in to ITMAconnect eShop to order the upgrade and make payment via credit card by 31 May 2023 to enjoy the bonus features.
Find Out More
Hear

from Our Participants
We have taken part in many ITMA exhibitions and there are so many customers to attend to. With the ITMAconnect business matching tool, we can start reaching out to our potential customers even before ITMA 2023. This will enable us to be more productive when we are onsite. In addition, we can continue our conversations even after the exhibition, as well as contact prospects whom we are unable to meet onsite.
As an online platform, ITMAconnect offers us even more value to our participation at ITMA 2023 as we can establish a brand presence all year round. It's a useful platform for us to discover, target and reach out to more buyers, pre and post exhibition. I am looking forward to getting a head start in reaching out to our customers before meeting them onsite.
It is great to learn that with ITMAconnect, we can now get in touch with ITMA 2023 exhibitors conveniently through the platform even before the exhibition. This will help our members plan their visits better since ITMA is such a big show and there are many innovative technologies to explore.
The ITMAconnect platform solution is provided by Jublia.